"To Be human is to need others, and this is no flaw or weakness." — Dr. Sue Johnson
whether you are seeking deeper connection in your relationship,
or looking for some individual relief, we are here,
ready to help you live well!
For Individuals
It can be hard to take the first step toward counseling. At Live Well Counseling Center, we take great care to make you feel supported as we work together, using proven methods to help you find healing and growth.
for couples
We know how painful it is when your most important relationship is suffering. At Live Well Counseling Center, we use a highly effective approach to couples counseling to help you reconnect with one another and to restore trust and love.
let us help you reconnect with your goodness, and the safety and trust in those you love.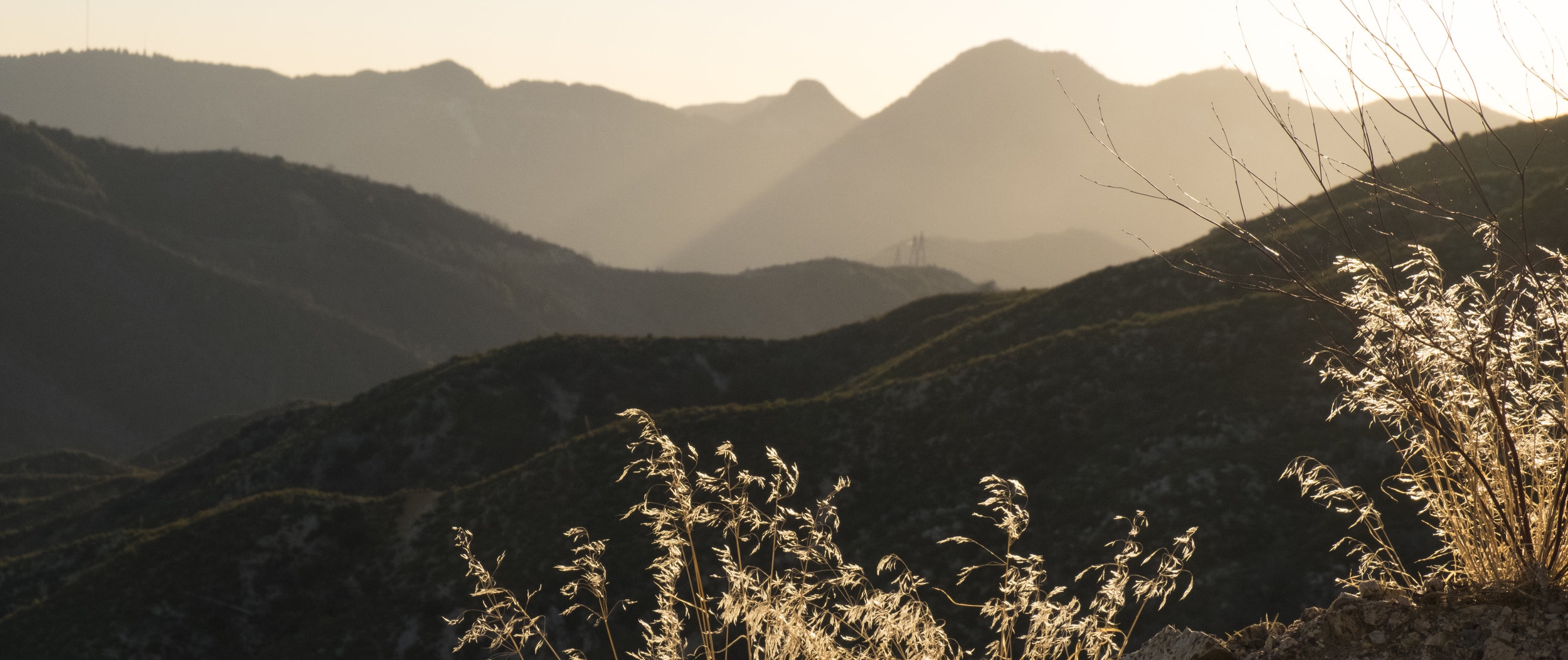 We look forward to meeting you.
We work hard at what we do, and we believe in your ability to heal. That is a powerful combination that leads to feeling better! Let's be in touch soon. We are eager to begin working with you.
—Josh and Jessica Downs, Co-Owners